Playing vanilla Minecraft can get boring after a while. There's only so many times you can play through a randomly generated survival world, even if you up the difficulty and play hardcore. That's why most players turn to downloading third-party Minecraft maps, which provide an endless amount of gameplay and entertainment.
There's no end to the sources of maps to play. One of the most popular places to find maps is the very appropriately named, MinecraftMaps.com. There are several curated lists of the top Minecraft Maps to play. Planet Minecraft has a large collection, too. Most of the maps listed below can be found there.
Listed here are some of the most creative Minecraft Maps that we've come across recently.
New York City in the 1940s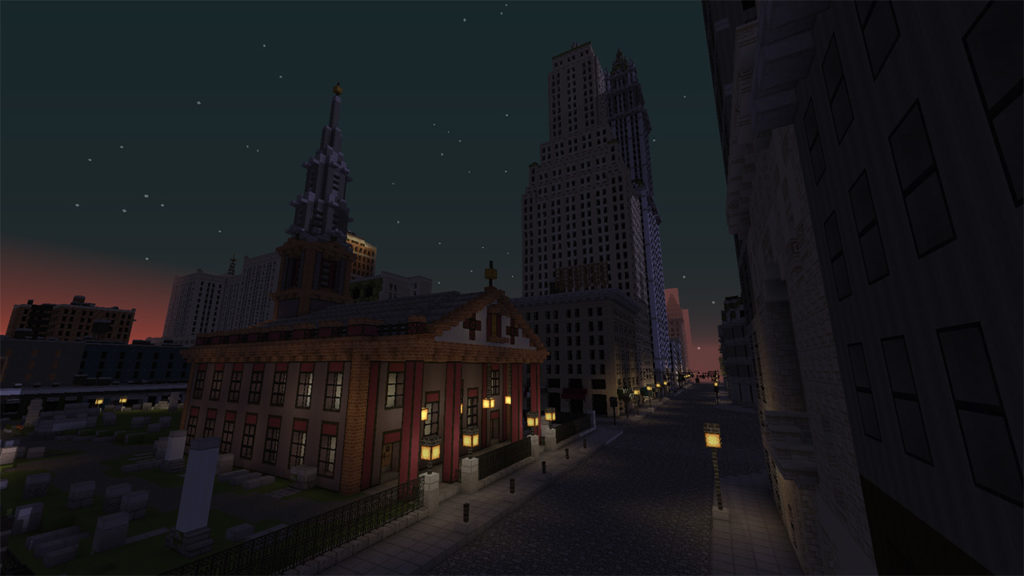 There are a lot of city maps you can play in Minecraft, but this one transports you back to marvelous New York City, in its heyday between the two World Wars. It focuses on lower/downtown Manhattan as it was in the 1940s. This map faithfully recreates several prominent landmarks and buildings from the period, many of which no longer exist in modern-day Manhattan.
Some of the places you can visit in this map include, St. Paul's Chapel, the Woolworth Building, Wall Street and Trinity Church, and most of West Street. You can also get a great look at the overall downtown skyline as it appeared at the time.

Download the NYC in the 1940s map
Survival Island – Stranded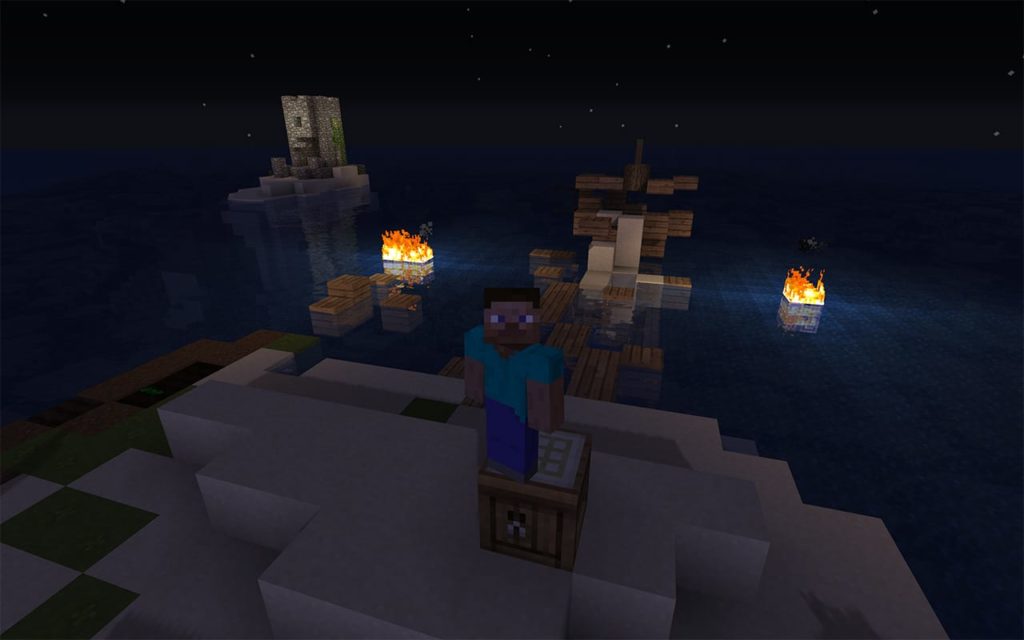 When you awake on Survival Island, there's not much at your disposal. You're the sole survivor of a shipwreck, and you're on a small island with the wreckage of your boat. All you have is a single tree, a few small flowers, and whatever you can scavenge. There's a small stone tower nearby, and if you squint, you can see other islands in the distance.
That's how Survival Island begins. It's one of the more popular maps in a long series of survival games where you begin on a map with limited resources and need to work with what you can scavenge and craft to survive.
The ultimate goal of the map is to survive and make it back "home" to the merchant village at the end of the map. Do you have what it takes to survive on your own?
Download Survival Island – Stranded

Mattupolis – Modern City Project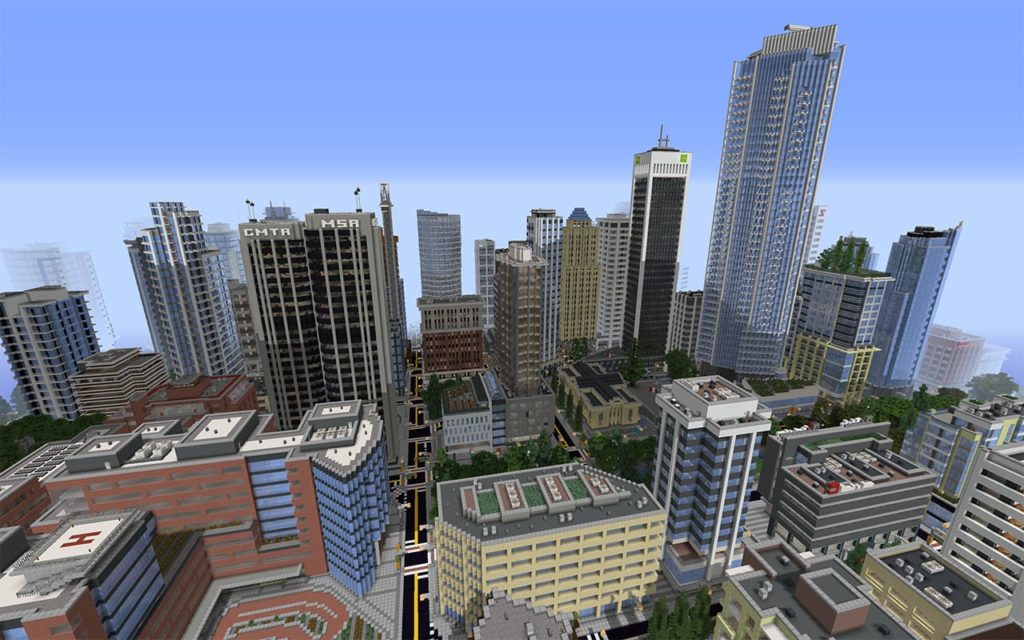 Mattupolis is a sprawling modern city based loosely on Vancouver, Canada. It has a Pacific Northwest city feel with hundreds of tall buildings, roads, parks, and everything you'd expect to find in a city these days.
It features a tall observation tower based on Seattle's Space Needle and it even has popular retail stores modeled after Starbucks and Tim Horton's. You'll feel right at home the moment you step into this enormous city.
The map is released in regular installments as the builders make more and more progress. The current release number is 10, and you can follow along with all the builds and releases on the Planet Minecraft project page:
Novigrad
Novigrad is a medieval-themed map that is richly detailed with many castles, buildings, cobblestone streets, and even a busy ship harbor. It is a very complex map that will put your graphics card to the test, but if you have the right hardware, you'll enjoy this map immensely.